Swarco
Designing the Future of Smart City
Scalable design for the world's first
fully-integrated Smart City platform.

We have been supporting SWARCO with this agile, multinational project to build the world's first fully-integrated Smart City application. In our role as design team and consultants for sustainable product strategy, we've taken "SWARCO Smart City" through the entire innovation process, from product definition to flexible design systems and appropriate pattern libraries. This makes it possible to constantly develop and optimize the platform.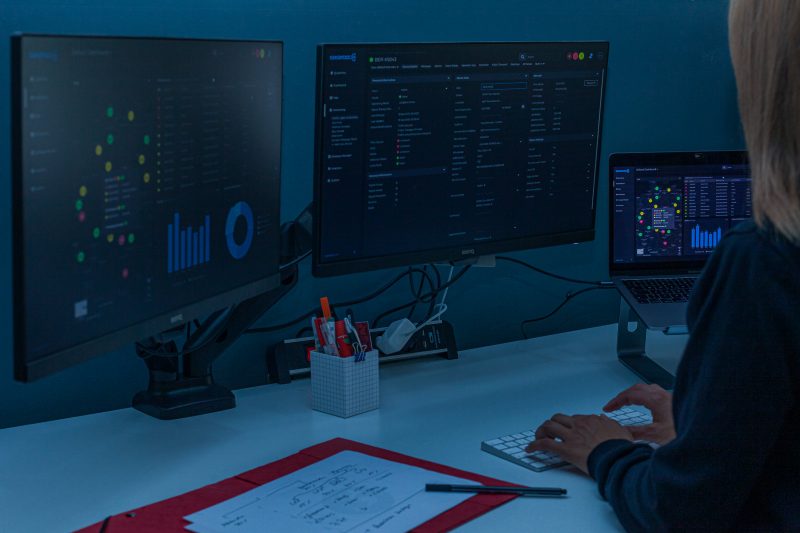 Background

SWARCO, the world's largest producer of traffic light systems, provides traffic management software for cities and regions across six continents. With this new central platform, SWARCO wanted to combine more than a dozen highly complex services—each with a different look and feel—under one single product umbrella.

So working with SWARCO, we created the "MyCity" platform. The system allows traffic management centers around the world to improve traffic flow, reduce emissions and increase safety.

Challenge

Current traffic management solutions encourage users to react to traffic problems rather than proactively prevent them.

Our new platform not only needed to facilitate end-to-end traffic management but also had to use a scalable modular design to fit the needs of both smaller cities and large metropolitan regions. The standardized solution had to offer plenty of flexibility for individual customization as well as compatibility with third-party solutions. As a diverse range of users would use the software, the user interface needed to be easy for everyone to understand—from traffic engineers and police officers to city officials.
Process
The development process was based on an international user study, which we created and carried out in partnership with SWARCO. The insights we gained from this were essential for fully understanding how the MyCity software would be used in practice.
We developed both a concept for the application and a UI design. We then conducted a series of prototyping sessions and user tests to ensure that traffic management processes were mapped out in an ergonomic and easy-to-understand way. As SWARCO's partners and consultants in research, conceptualization, and design, we are responsible for the continued development and quality assurance of the MyCity software.
Our main goal is to understand how internal workflows function and gather requirements for the system with the help of user interviews. We visualize the new work process in a flow chart to validate it with the various stakeholders.
Outcome
SWARCO MyCity was released in 2020 and is currently used by several large cities. Thanks to its ergonomic and customizable user interface, the integrated traffic management system is popular with all user groups. New users, for example, can use a simplified version of the interface without experiencing reduced usability.
The transport industry is constantly changing—that's why SWARCO MyCity was designed with modular growth in mind. With a sustainable information structure, design system, and pattern library, the design framework is not only flexible but scalable too. We are currently supporting SWARCO in identifying new customer needs and potential innovations.
Consumerization of traffic management: users get a solution that is as easy to use as Facebook or Gmail.

Increased user satisfaction and faster traffic report processing thanks to a simplified user interface and data visualizations.

Improved workflow and data management for proactive traffic management.

A safer city: state-of-the-art usability reduces the risk of control errors.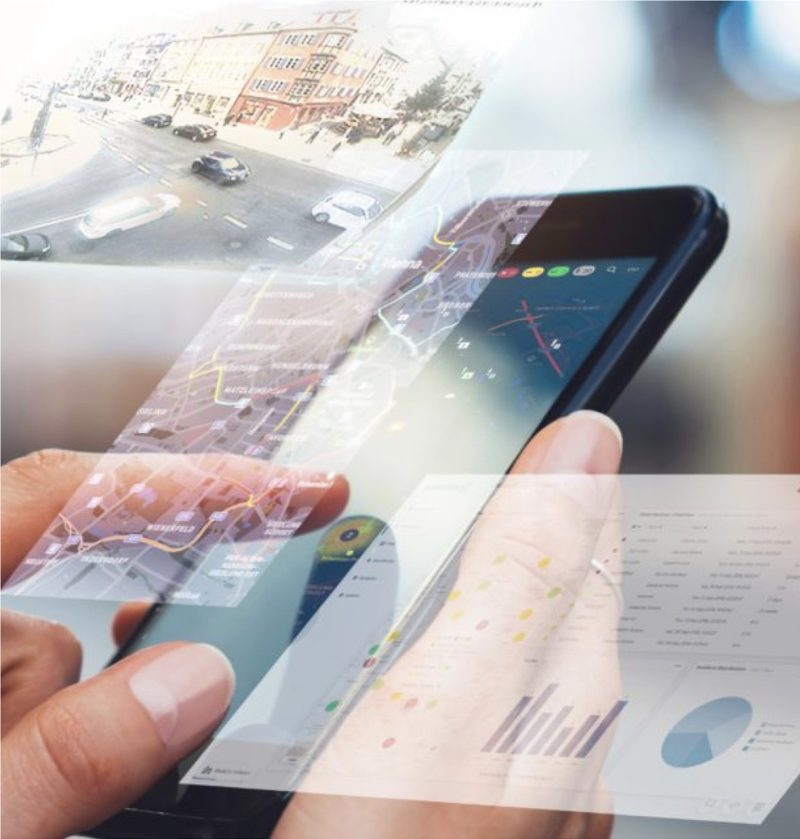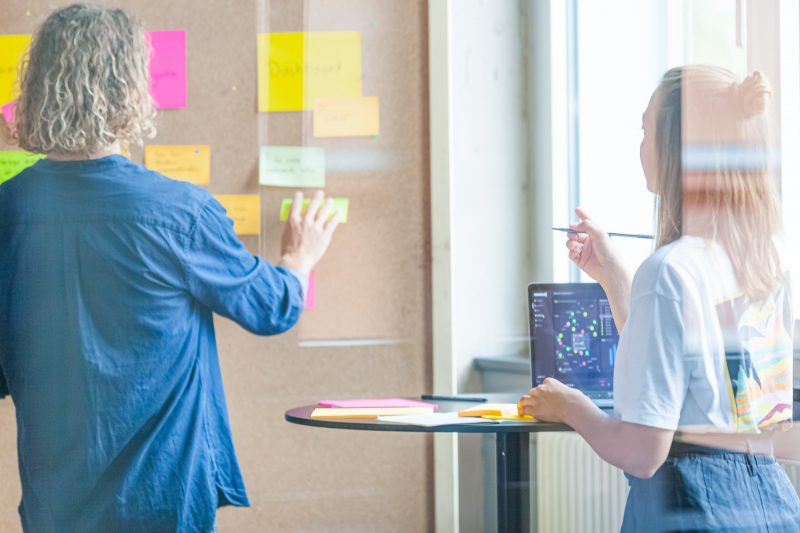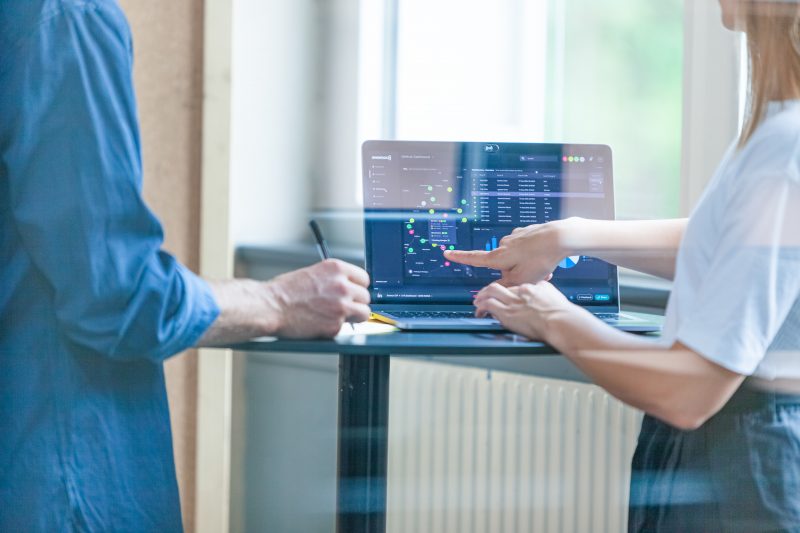 Accessibility Evaluation

Competitor Analysis

Design System

Information Architecture

Journey Mapping

Personas

Prototyping & Usability-Testing

Remote User Testing

Stakeholder Management

Strategy & Concept Development

Wireframes & UI-Design
"Together, we have succeeded in providing our customers with an integrated, user-friendly mobility platform."
Christoph Stögerer, Head of Technology, ITS Division SWARCO